Galatée Films is a feature film and documentary production company founded by actor, director and producer Jacques Perrin.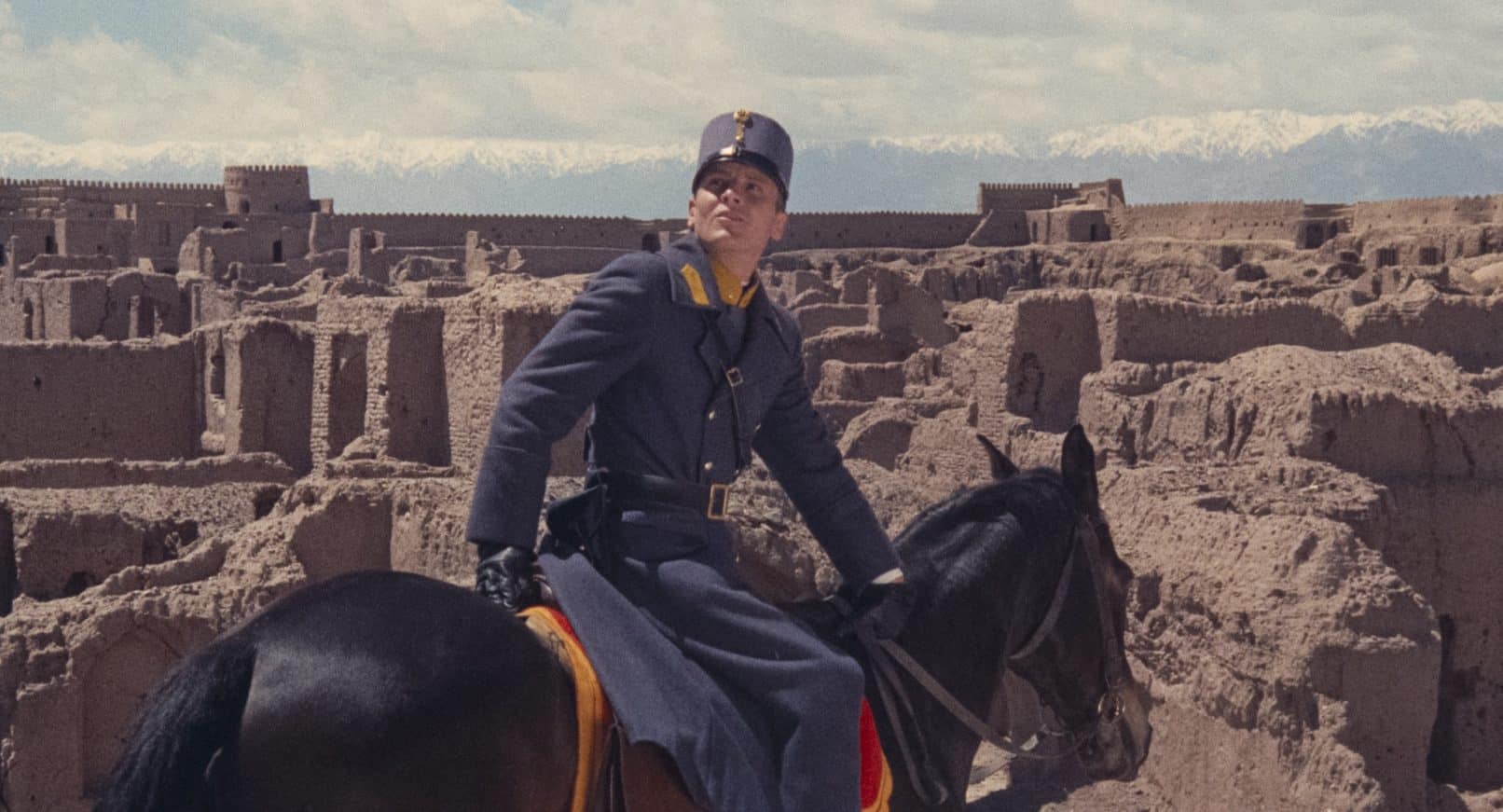 Galatée Films is a feature film and documentary production company founded by actor, director and producer Jacques Perrin.
Galatée Films is a feature film and documentary production company founded by actor, director and producer Jacques Perrin.
Jacques Perrin's first productions were socially-aware works of fiction echoing geopolitical events. The first of these was the film Z by Costa Gavras which won Academy Awards for Best Foreign Film and Best Editing in 1970. In 1975, Special Section, a film about the special courts during the occupation of France in World War II, won Best Director at the Cannes Film Festival. One year later, Black and White in Color, Jean-Jacques Annaud's debut film, about the involvement of colonial troops during the First World War, won an Academy Award for Best Foreign Film. In 1977 came The Desert of the Tartars, based on Dino Buzzati's novel The Tartar Steppe, directed by Valerio Zurlini, relating the never-ending wait for an enemy invasion on the borders of the Austro-Hungarian desert. The film won the Grand Prix du Cinéma Français and the Donatello Award in Italy.
Turning his interests to the wonders of Mother Nature, Jacques Perrin called on Gérard Vienne to direct a movie to inaugurate this new production cycle which was to become emblematic of Galatée: The Monkey Folk, released in 1988. In order to film animals in their natural environment as closely as possible, Galatée's teams created new technologies specific to the filming process. This spirit of innovation has continued to drive Galatée to develop technology to capture the richness of nature in order to better explore its mysteries and restore its beauty.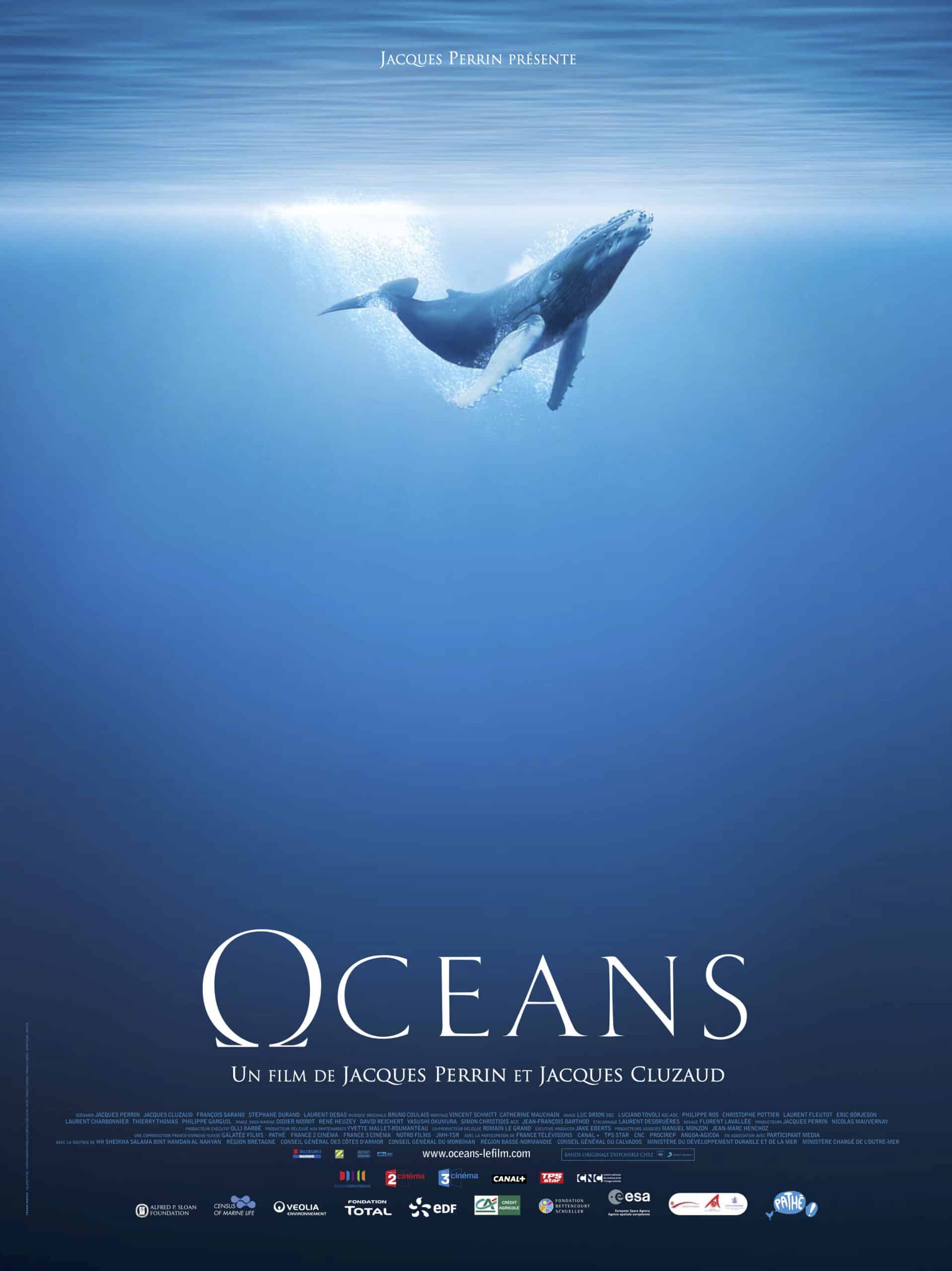 Whether it be socially-conscious works, historical dramas, nature documentaries or extraordinary stories, Galatée's strength lies in the high standards of its productions and the know-how it brings to the table with the desire to marvel and reveal. From Z by Costa Gavras (1969) to Mia and the White Lion (2018), from Microcosmos (1994) to Oceans (2010) and The Chorus (2004), the films produced by Jacques Perrin, although very diverse in terms of genre or budget, all share an international ambition and a desire to surprise, to record the richness of the world. 
« I think I could turn and live with animals, they are so placid and self-contain'd, I stand and look at them long and long. They do not sweat and whine about their condition, they do not lie awake in the dark and weep for their sins, They do not make me sick discussing their duty to God, not one is dissatisfied, not one is demented with the mania of owning things, not one kneels to another, nor to his kind that lived thousands of years ago, not one is respectable or unhappy over the whole earth. »
– Walt Whitman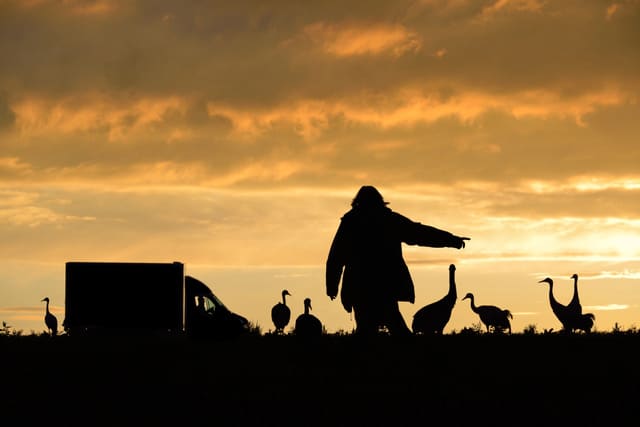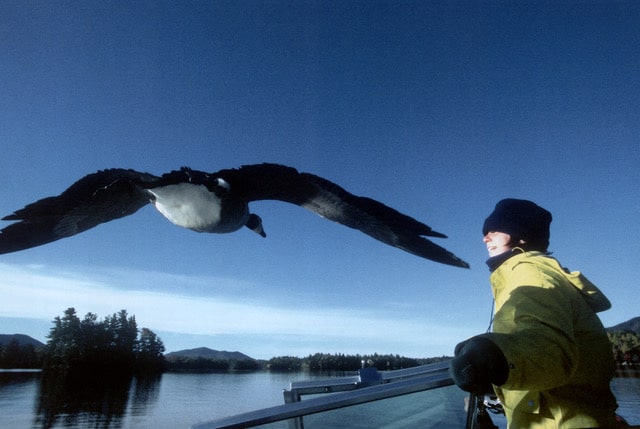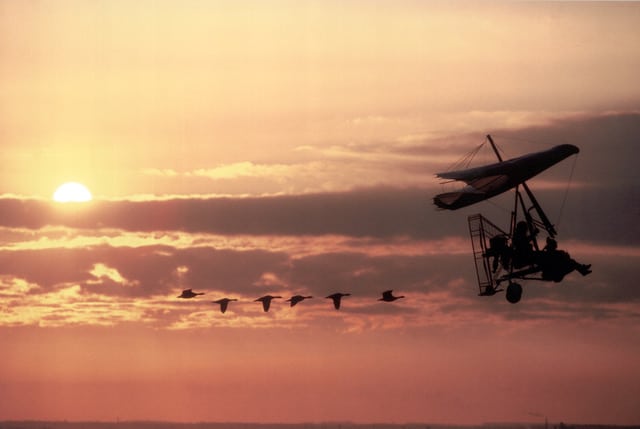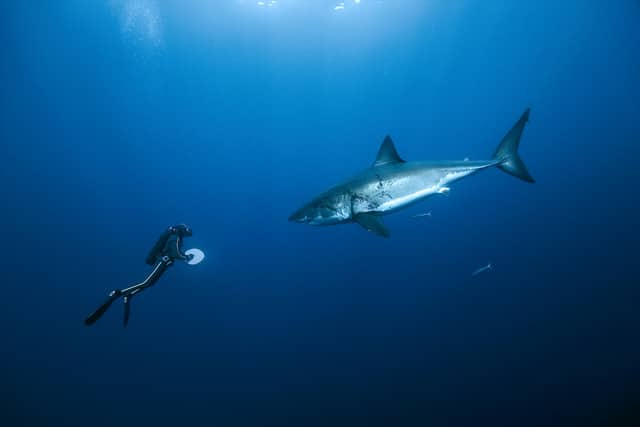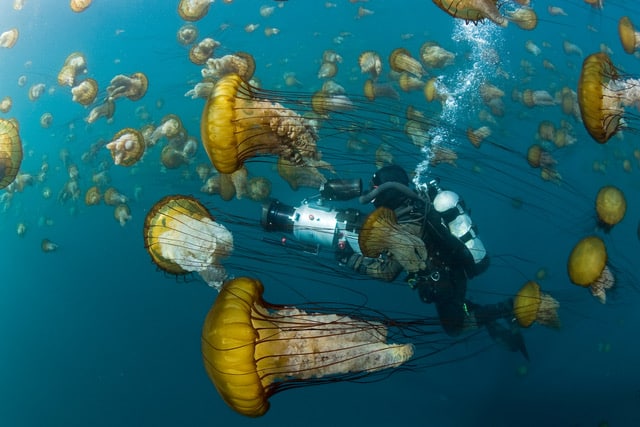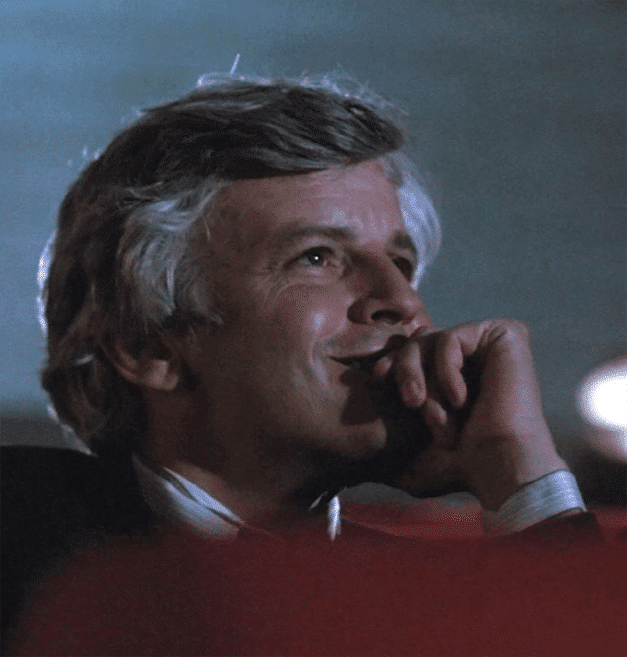 Jacques Simonet, known as Jacques Perrin, was the son of Alexandre Simonet, stage manager at the Comédie-Française and then prompter at the famous TNP theatre run by Jean Vilar, and of the actress Marie Perrin (whose matronym he later adopted as his stage name). He started his acting career as the dashing young male lead.
Jacques Perrin monte sur scène dès l'âge de 14 ans avant même d'entrer au conservatoire d'Art Dramatique de Paris avec sa sœur Eva dans la classe de Jean Yonnel. On le voit dans de petits rôles de théâtre et de cinéma, notamment dans Les Tricheurs de Marcel Carné et dans La Vérité d'Henri-Georges Clouzot en 1960. 
Mais c'est le cinéma italien qui lui offre, à 20 ans, son premier grand rôle aux côtés de Claudia Cardinale, dans La Fille à la valise, de Valerio Zurlini. C'est la grande époque des coproductions franco-italiennes, et Jacques Perrin enchaîne divers films, notamment La Corruption, de Mauro Bolognini, et Journal intime (Lion d'Or au Festival de Venise), dans lequel il interprète le jeune frère de Marcello Mastroianni, de nouveau sous la direction de Zurlini, qu'il retrouvera bien plus tard pour porter à l'écran Le Désert des Tartares, d'après le romain de Dino Buzzati, en 1977.
En 1964, de retour en France, Jacques Perrin fait deux rencontres capitales : Costa-Gavras et Pierre Schoendoerffer. Le premier l'embarque à bord de Compartiments tueurs. Le second l'enrôle, avec Bruno Cremer, dans La 317ème Section. Ils ont le même sens de l'aventure humaine. Ils tourneront ensemble Crabe-Tambour (1977), L'honneur d'un capitaine (1982), Là-Haut. Un roi au-dessus des nuages (2004).
A 27 ans, Jacques Perrin se risque dans un nouveau métier, celui de producteur, dans lequel il va exceller. Il n'y aurait pas songé sans la nécessité de rassembler des fonds pour permettre à Costa-Gavras de réaliser Z dans lequel il interprète un photo-reporter aux côtés de Jean-Louis Trintignant. Personne ne veut financer ce film politique sur la dictature des colonels grecs. Le film obtient l'Oscar du Meilleur Film étranger et celui du meilleur montage.
Parallèlement, il poursuit une carrière d'acteur entre la France et l'Italie. Jacques Demy l'entraîne dans la comédie musicale. Il devient le marin blond peroxydé des Demoiselles de Rochefort, puis le prince charmant de Peau d'âne (1970).
Pour son second long-métrage, Vittorio de Seta lui confie le rôle principal dans Un Homme à moitié et c'est avec ce film qu'il obtient La Coupe Volpi de la Meilleure Interprétation Masculine au Festival de Venise en 1967.
Jacques Perrin produit deux autres films de Costa Gavras, Etat de Siège (1972), avec Yves Montand, puis Section Spéciale, qui reçoit le Prix de la Mise en Scène au Festival de Cannes 1976. La même année, il produit La Victoire en Chantant, premier film de Jean-Jacques Annaud, et obtient son troisième Oscar, celui du Meilleur Film Etranger.
En 1988, Jacques Perrin tourne Cinema Paradiso sous la direction de Giuseppe Tornatore, avec Philippe Noiret.
A la télévision, il joue dans plus de 40 téléfilms et séries comme Le château des Oliviers, et interprète des personnages historiques : Victor Schœlcher, Louis XI, Richelieu.
Parallèlement, de 1991 à 2000, il produit, avec son épouse, et présente La 25ème heure sur France 2, émission consacrée aux œuvres audiovisuelles ou cinématographiques, courts et moyens métrages, documentaires et parfois fictions.
Depuis l'enfance, Jacques Perrin est passionné par la nature et les relations que l'homme entretient avec elle mais son alliance avec le cinéma se fait à travers deux films, Le Territoire des autres, documentaire animalier de François Bel, Gérard Vienne et Michel Fano, qu'il découvre en 1970, puis Le Peuple singe de Gérard Vienne qu'il produit en 1989.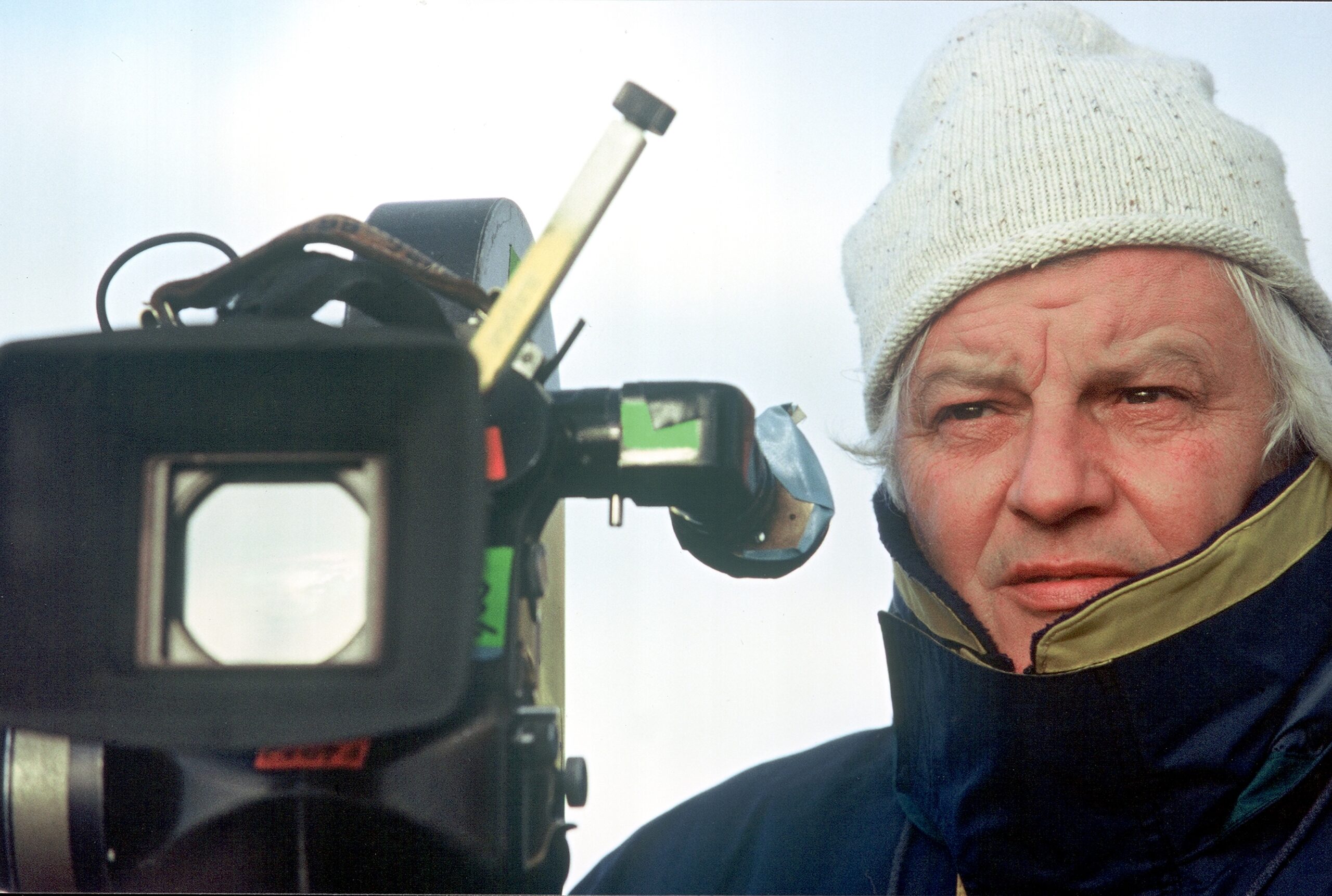 Sa passion aventureuse l'entraîne peu à peu à élargir son champ d'action à partir de Microcosmos, le peuple de l'herbe de Claude Nuridsany et Marie Pérennou qui lui vaut le César du meilleur producteur en 1997.
Avec Le Peuple migrateur qu'il produit et coréalise avec Jacques Cluzaud, il nous offre un fabuleux voyage en compagnie des oiseaux. Autant de préludes à son œuvre la plus célèbre, Océans, également coréalisé avec son complice Jacques Cluzaud, hymne à la mer qui célèbre la beauté de la nature pour mieux inciter à la protéger.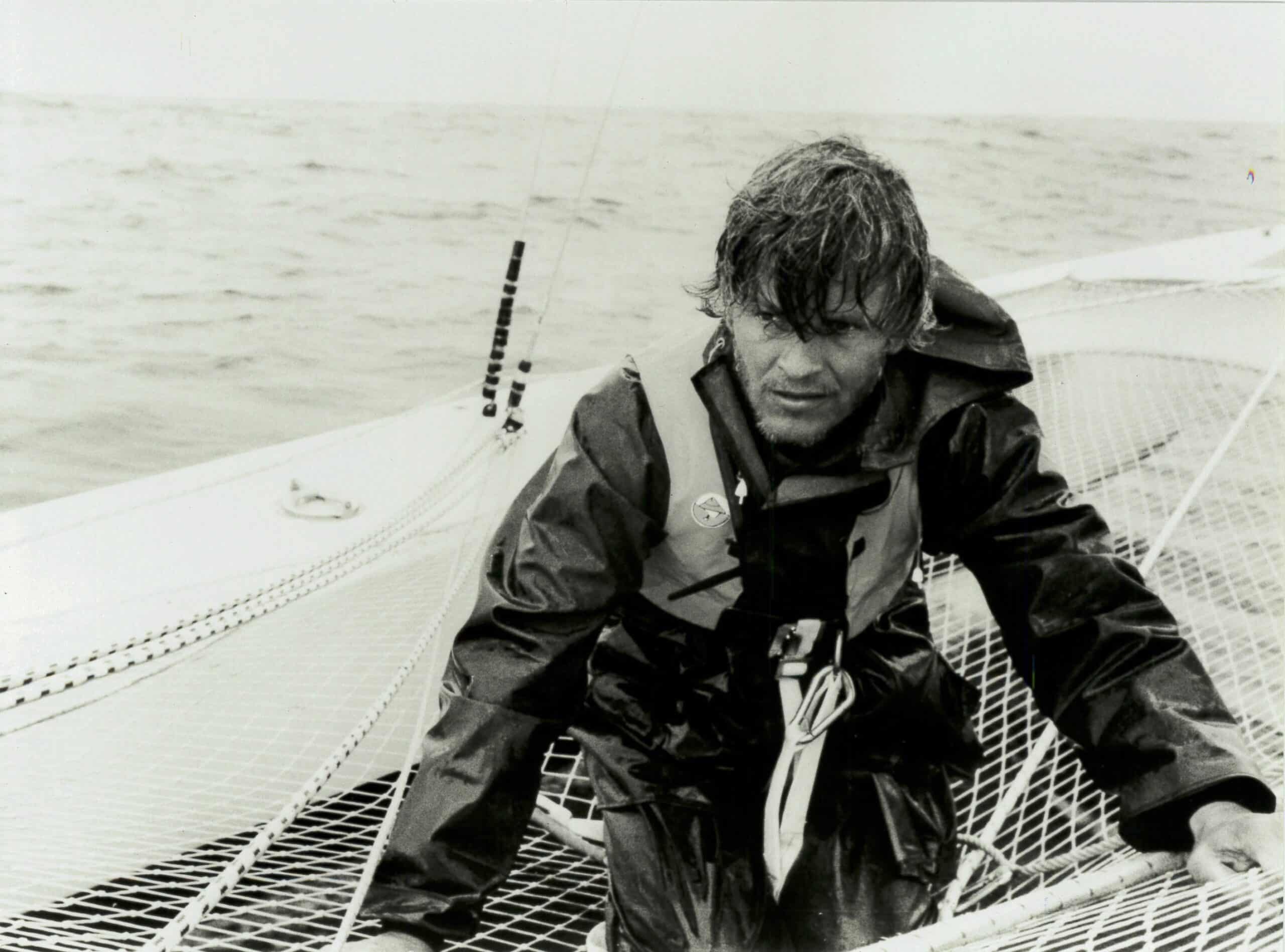 En 2016, Jacques Perrin est promu Commandeur de l'Ordre National de la Légion d'honneur et est élu membre de l'Académie des Beaux-Arts de l'Institut de France.
Il est Commandeur de l'Ordre National du Mérite et Chevalier de l'Ordre des Arts et Lettres.
Nommé officier dans la réserve citoyenne de la Marine Nationale, avec le grade de Capitaine de Frégate, il est également Peintre officiel de la Marine (POM).